Dermatology Clinic Website
Desktop | Phone | Tablet | UX Design | Development | Launch
A rebuild for an existing site that needed immediate replacement and server migration. The old site was inaccessible and defunct with errors that were not able to be fixed because of server problems.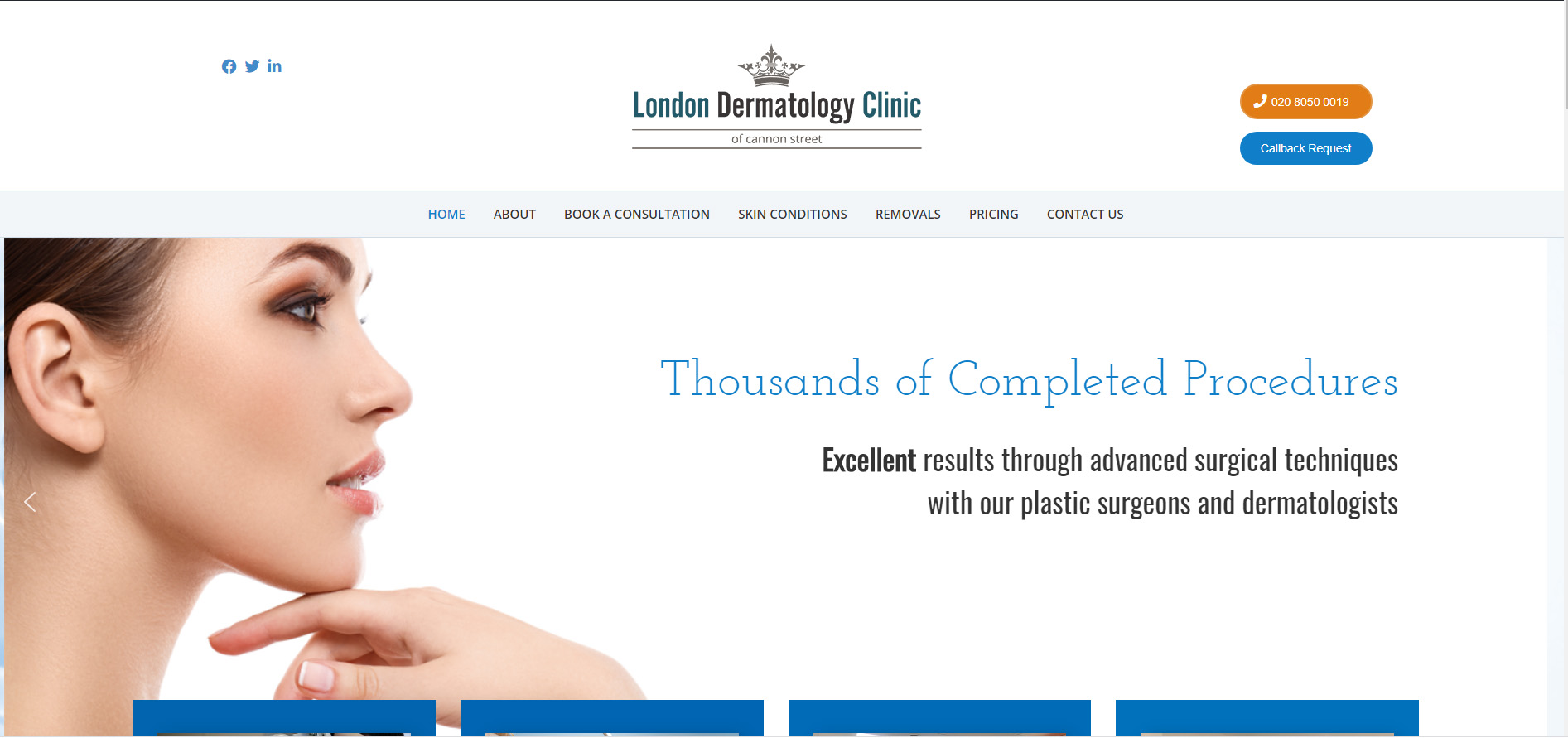 Project Summary
This was a rebuild for an existing site that has lost server connection. We rebuilt the site using the same design with some navigational changes and updates, and more dependable features. Much of the content was updated and changed, or added to. Also involved was a server and domain migration.
SEO was not part of the build-out and will be worked on in the near future to include hyper-local SEO.
Client Name
London Dermatology Clinic
Project duration
2 Months
Strategy
The site was reconstructed on a staging platform using what was still visible of the old site. Content and graphics were imported by hand, page by page. The reconstruction entailed me to redesign the site to look similar in design and functionality to the old site, including colors, logos, and features. And to fix the old elements that were no longer working.
After completion, the site was then migrated to the client's new server under the new domain.
UX Design
Beaver Builder was used to create a custom UX design through the theme builder.  Many new pages were added to help in the future development of SEO. More content was also inserted, as well as custom graphics designed by my in-house team.

Visual Design
Beaver Builder was the theme used to customize the look. We used design and color elements to match the look and feel of the original site.



HEADERS
---
Aa
Open Sans 32pt
Open Sans 24pt
Open Sans 16pt
Open Sans 14pt
"Open Sans is a humanist sans serif typeface designed by Steve Matteson, Type Director of Ascender Corp. This version contains the complete 897 character set, which includes the standard ISO Latin 1, Latin CE, Greek and Cyrillic character sets. Open Sans was designed with an upright stress, open forms and a neutral, yet friendly appearance. It was optimized for print, web, and mobile interfaces, and has excellent legibility characteristics in its letterforms."  – From Google Open Sans Font
Body Text
---
Aa
Helvetica 32pt
Helvetica 24pt
Helvetica 16pt
Helvetica 14pt
"The Helvetica® typeface is one of the most famous and popular in the world. It's been used for every typographic project imaginable, not just because it is on virtually every computer. Helvetica is ubiquitous because it works so well. The design embodies the concept that a typeface should absolutely support the reading process – that clear communication is the primary goal of typography."   From Helvetica Gothic Font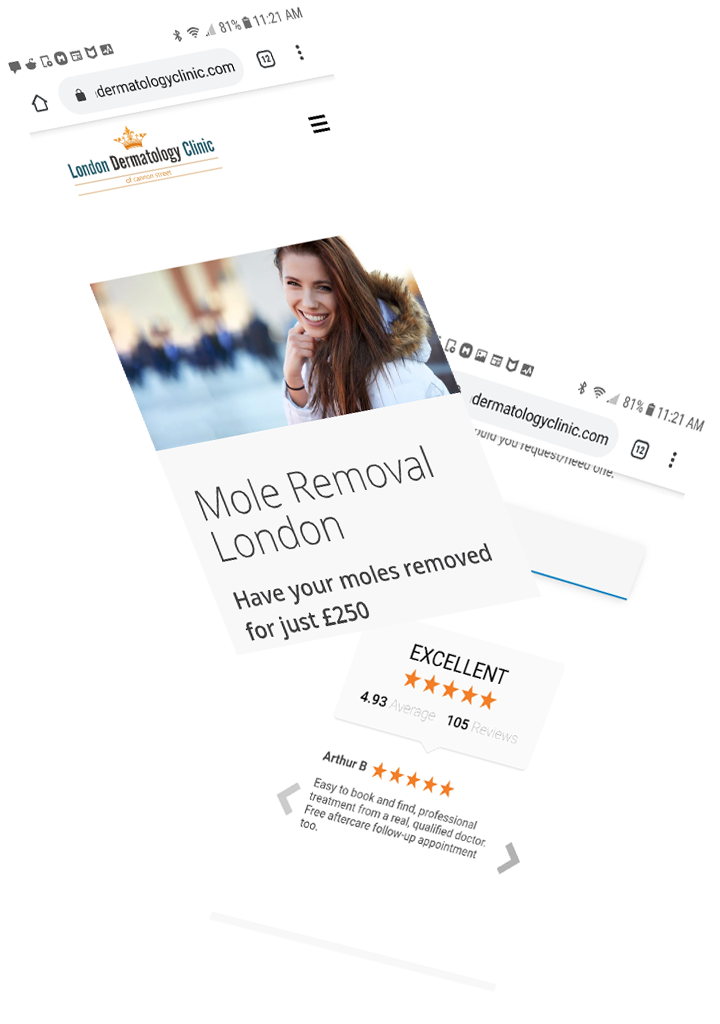 Mobile
All pages were provided a friendly mobile design. Contact forms and information was optimized for the mobile user.