These are examples of just some of the design options and features we can add to your website. If you have a special need that you don't see listed here, contact us to discuss it. We can usually accommodate most requests.
This is an accordion.
Each element or item of an accordion expands for more information on the topic. This is great for informational pages such as FAQ pages.
Click on this icon. ►
When another item of the accordion is clicked open, it automatically closes any other open item.
Bar counters are a great way to display quantitative amounts as percentages.
Projected increase in sales from 2022 to 2023

35%

35%

Chance of rain

90%

90%
Before and After Image Sliders
For service companies that can show before and after images – these types of sliders are amazing! It would require before and after imagery using the same placement of camera and subject. Move the slider below back and forth!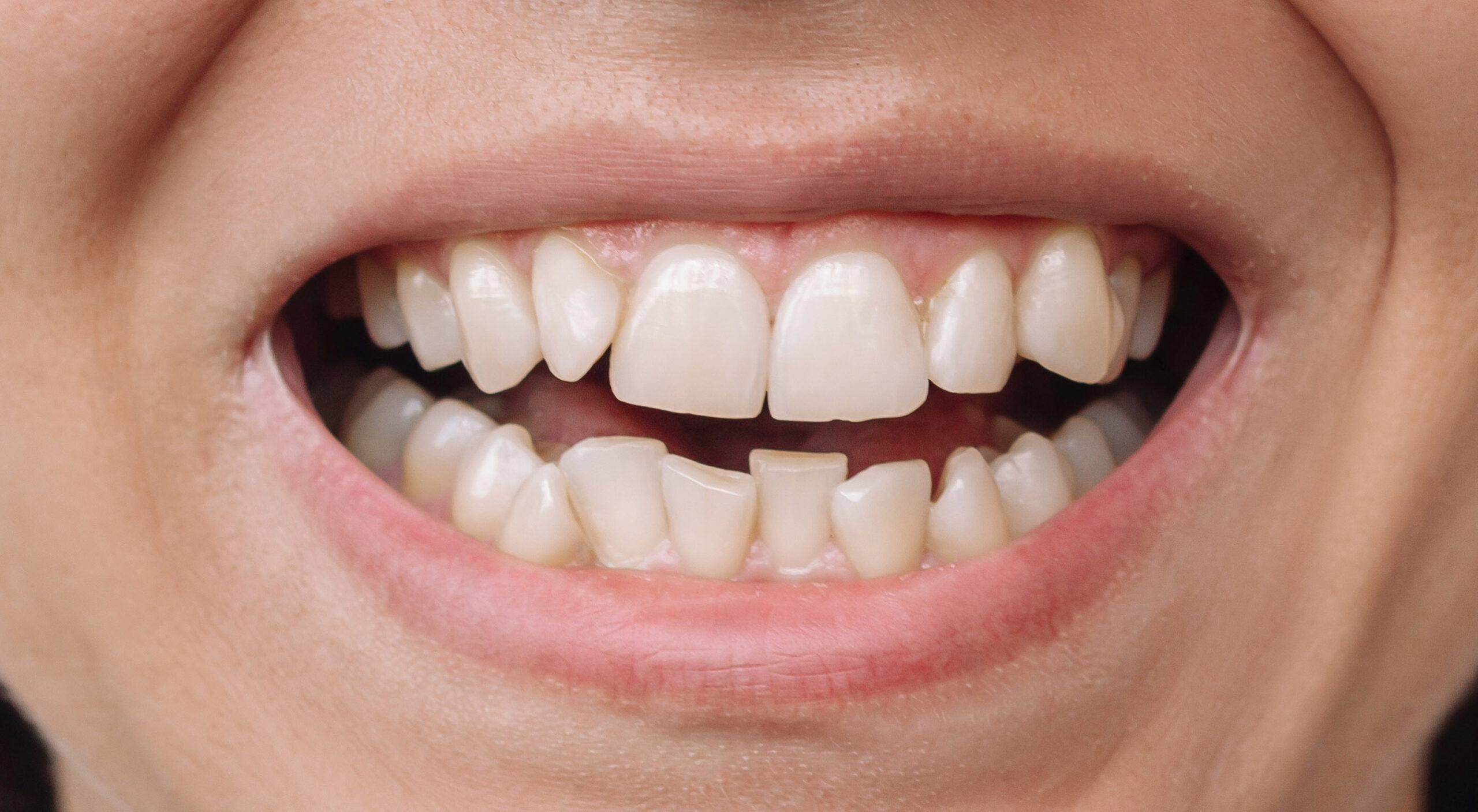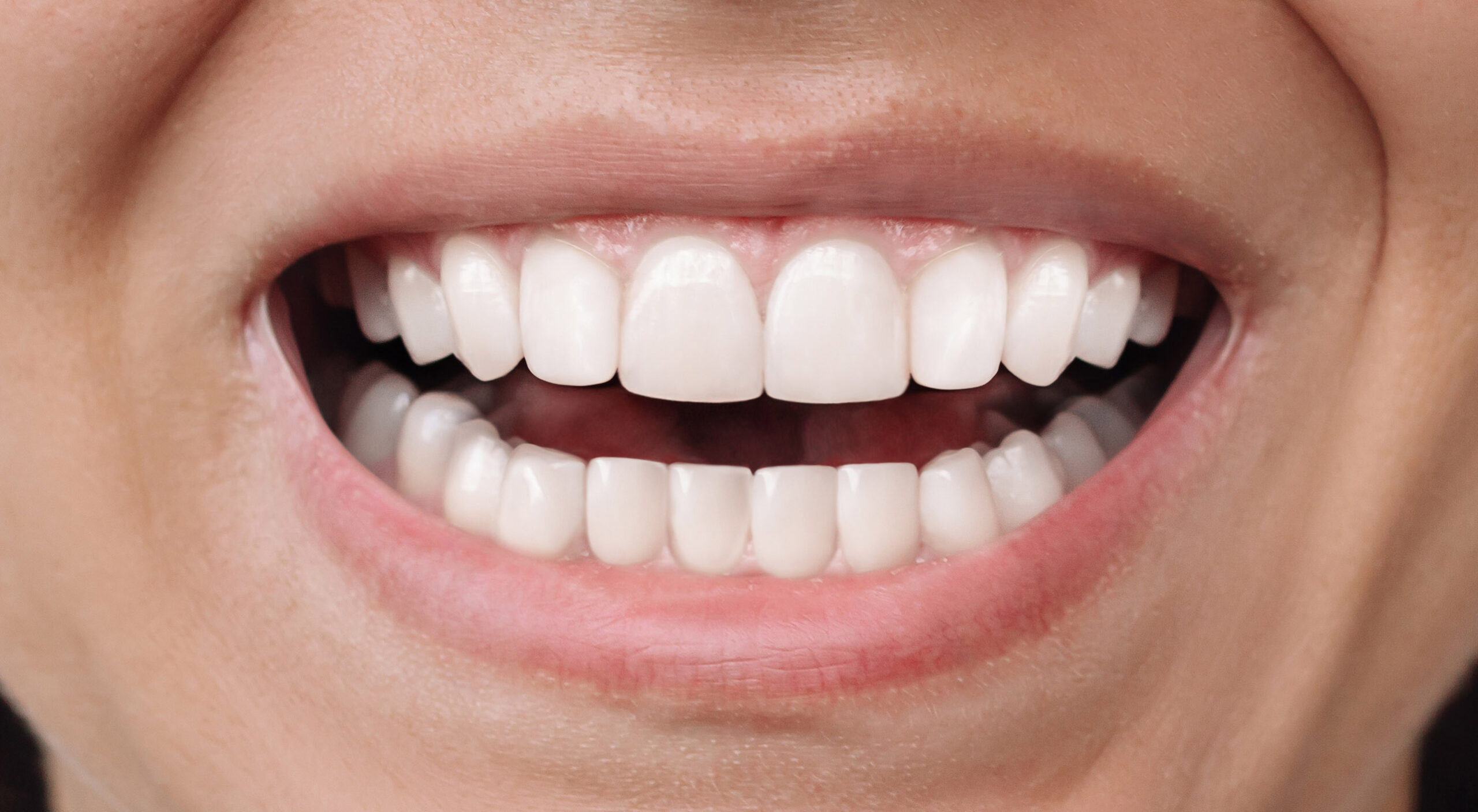 A blog always comes included. There are different ways to display a blog which you can use as a "news" section or a way to add relevant content and drive organic search results through content and keywords.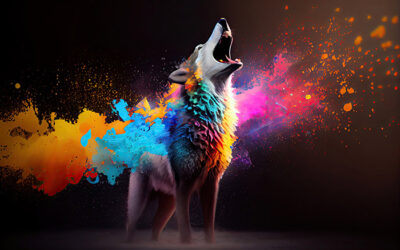 This is blog post example number 1. A blog is a great way to keep your website current. The more information you provide, the wider your digital footprint becomes. Content is king.
read more
Blurbs are fun ways to showcase services, products, or features. The structure of a blurb is an image, title, and description that all link to a more informative page (if desired). Icons are often used instead of images.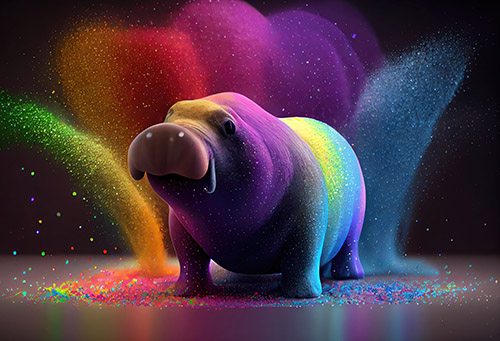 Fat, Happy, and Colorful
Adding several "blurbs" in a row is a great pairing of visual and textual. The use of visuals helps potential customers and visitors to identify with concepts and services more easily. But not in this case. The walrus really has no connection here.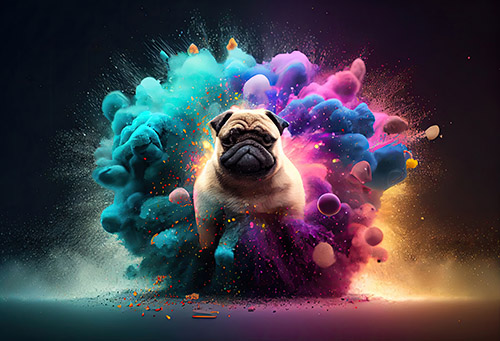 Pugly Ugly
By breaking large swaths of information up into "byte-sized" chunks, the information is more readily digested. Finding a way to display your most important content is key.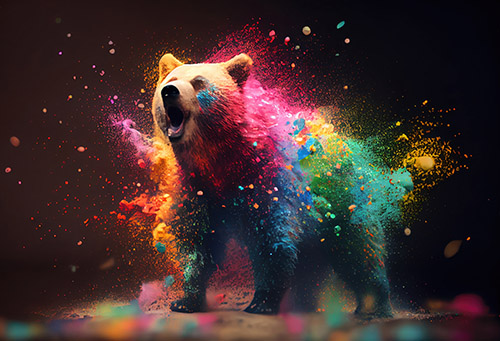 I Think I Saw this Movie
Many mainstream websites use icons in "blurbs" rather than images. While icons can be very versatile, we suggest images. Ones that draw the eye and are engaging to look at. Like this bear.
Once a button is designed, it's good practice to ensure that all buttons are uniform throughout the site. 
The button above links to a section directly on this page. Click it to see what happens!
We're just showcasing different design ideas for potential buttons.
This button has a bit of a glow against the dark background. It definitely draws the eye!
A Call-to-Action box stands out on a page and encourages the user to complete a conversion in the form of a click. This would usually be to send an email or to subscribe or buy now. 
Reserve Your Spot Today
Seats are limited! Reserve your spot today to secure your seat in Master Magician's upcoming show of stupefying prestigitation!
December 24, 2023
TD Garden
Boston, Ma
Download for Free!
Download this amazing guide now completely free! This 325-page guide will tell you everything you need to know about anything!
325 Pages
PDF Format
No Signup Needed
Circle counters are another great way to display quantitative statistics. 
Percentage of Repeat Business
Customers Who Love Turbo WP Devs
All websites need contact forms and we set them up properly to ensure you receive your important emails. We connect your webforms to your server's SMTP and make the proper DNS entries to ensure your messages are not going to spam or being blocked.
There are many variables we can include: any type of field, checkboxes, radio buttons, dependent fields, uploads, etc. They can be long form or short form like this one. A submit button can display a simple message after the user sends a message, or take the user to another page.
We also install an invisible Captcha to prevent spambots from using the form.
If you have an important event, countdown timers are a great way to generate excitement and a save-the-date mentality.
Dividers are a great way to separate page content. We can design them to match your website's aesthetic and then keep them uniform throughout.
If you use email lists, we can connect through your preferred provider's API: Mailchimp, Constant Contact, Salesforce, Hubspot. You name it.
An email option is a great way to effortlessly capture new subscribers. 
Flip boxes can be a fun way to have the user engage with your website. By hovering over a flipbox, the underside is revealed. It often causes the user to engage with the rest of the flipboxes on your page. 
This is a flipbox.
Hover over it to see what happens.
It flips!
And you can add whatever you like on the next side.
Use them to show more information.
To deliver easily digestible "byte-sized" chunks of information.
An image gallery is extremely versatile. You can use it to show off your artwork, creations, or simply showcase a group of photos. They can be displayed in a grid like the one below or in a slider.
Icons are simple images used to convey an idea or imply for decorative purposes. They can be displayed anywhere. They are fast to load and versatile.
Like accordions above, image accordions reveal more information when you over or click on a section. Using images for an accordion is a great way to get the user to interact.
Our CEO, Mr. Braveheart
Now try hovering over either image to the side and watch it expand.
Lotties are animated images made completely out of JSON script. Unlike images or video, they can be scaled to any size without losing clarity and they hardly use any resources at all. You can find tons of free lottie animations to pick and choose from at the Lottie Files.
Maps are great for businesses with walk-in clientele. They are interactive and useful for any new customer looking to locate you. Real estate agencies might employ them on individual real estate listing pages.
Maps do require a Google Maps API key from an active and paid Google Maps account. The client is required to set up a paid account for the maps to work. Google map APIs used to be free but no longer….
All of our websites are provided with a custom template for all screen sizes: desktop, tablet, and phone.
Another way to display statstics are number counters. 
A simple link or button can navigate to a precise point on a page rather than navigating to another page (URL). A button above links directly to this section. And this "Click Here" text links back to that section. Give it a try!
Popups reveal a hidden section with the click of a mouse. You can use them to reveal forms or other content. These can be used in a myriad of ways. 
Person profiles are great for team member pages. These can take any format and there are a number of ways to display someone. You can include as much or as little information as you like.
If you have a portfolio of projects you would like displayed, we can create individual pages for each project, which you'll be able to do on your own, and then display them in a filterable portfolio.
These can be used in a number of different ways. You can show off your most recent posts on your home page, or maybe call attention to a few highly important posts of your choosing. 
If you're selling a limited number of products or services, a great way to display the pricing is through pricing tables which can quickly illustrate the difference between levels or products.
You get this feature

You get this feature

You get this feature

You get this feature
You get this feature

You get this feature

You get this feature

You get this feature
You get this feature

You get this feature

You get this feature

You get this feature
Platinum
For Big Business
You get this feature

You get this feature

You get this feature

You get this feature
For those websites with a lot of content or products, there are varying types of search bars we can implement along with a custom search results page. The search function can be limited to exactly what you want your visitors to be able to search.
Sliders are most commonly used on home pages but they can be used anywhere you would like to draw the eye and make an impression.
Sliders are most commonly used on home pages but they can be used anywhere you would like to draw the eye and make an impression.
Tabs can be used for anything. In this tab box example, we're using it to provide information on an array of products.
You can use a combination of text and images.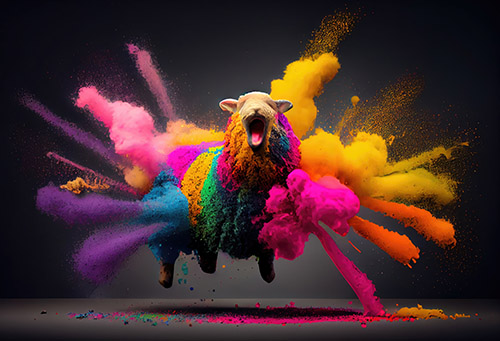 You can use them to provide step-by-step instructions, to delineate differences in service types, and a number of other ways.
The Choices are Endless!!
This is a popup.
You can put anything you like here: images, ads, forms, coupon codes, featured products, or simple text.